The need in Africa

AFRICA – land of beauty and splendour; land of primal mystery, yet a continent lacking in some of the amenities that most Westerners would automatically take for granted. It is therefore, not without some reason, that Africa has acquired the unfortunate stigma of being labelled "the dark continent". Africa has largely been neglected by the Christian church in the West, thus, allowing other religions to gain a foothold on the continent. As Christians, we labour under the divine injuncture to spread the Gospel to the furthest regions of the earth. We are also enabling the life-changing force of the Gospel to so transform people, that they too can experience the fullness and joy of life in Christ.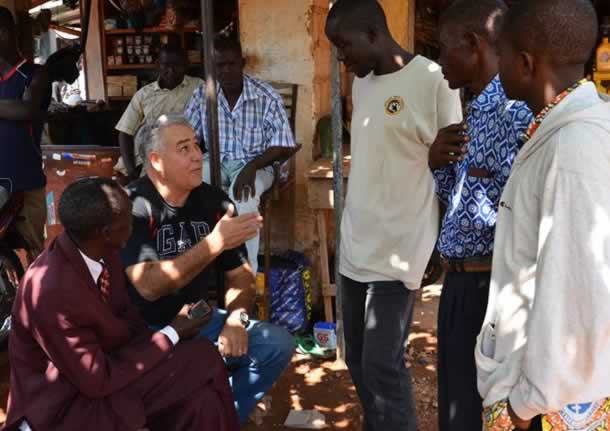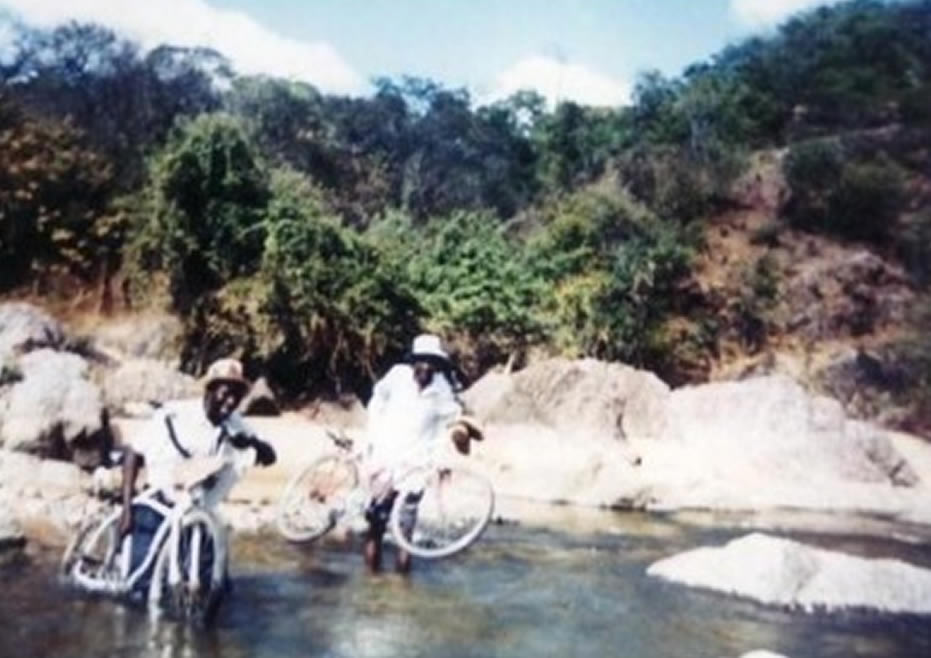 Africa presents a unique challenge to the Christian evangelist. Due to the high illiteracy rate among the African population, the Gospel has to be spread orally. However, communities are far-flung which means that great distances have to be covered in the quest to spread the Gospel. In addition to this, the terrain is frequently inhospitable and unforgiving, making the lack of a properly developed transport infrastructure more sorely felt.
War damage and devastation has left many rivers uncross-able by 4 wheel drive vehicles or by car, because bridges have been blown up by civil war or swept away by floods. Most men of God are very poor, living only on edible leaves they have cooked. Sometimes with no more than three meals a week they have little energy and strength in their bodies. Bicycles are the answer! The bicycle is the most practical means of getting the Gospel to where it is needed the most. One does not need a license to drive/ride a bicycle. A bicycle can go where a 4 X 4 cannot go!
African Continent
Countries in which we are working